Miễn phí vận chuyển với đơn hàng từ 300K

WHY SHOULD YOU DRINK MATCHA EVERYDAY?
WONDERFUL TASTE
The technology of grinding directly from tea leaves keep fresh, natural green tea flavor. At first, the taste is slightly bitter, and then the sweetness appears. Matcha is a wonderful drink to start a new day. Besides, matcha is easy to combine with other ingredients such as sugar, milk, lemon ... to make other beverages.
PREVENT DANGEROUS DISEASES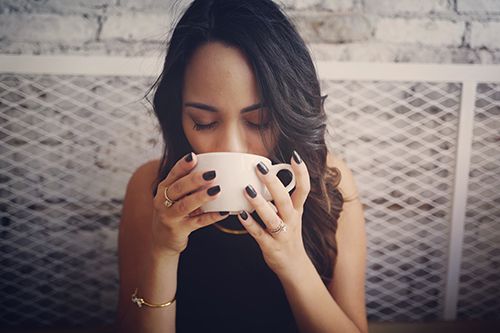 Matcha contains a remarkable amount of antioxidant compared to regular tea leaves and other foods, which helps our body fight against cardiovascular disease, diabetes, stroke, hypertension, and lower cholesterol. High fiber in matcha repels indigestion and stabilizes blood sugar.
Matcha also supports to prevent cancer effectively through EGCG and catechins. One gram of matcha contains 105 mg of catechin and about 61 mg of EGCG. They prevent enzymes that activate the replication of cancer cells without affecting other healthy cells.
STRENGTHEN BODY RESISTANT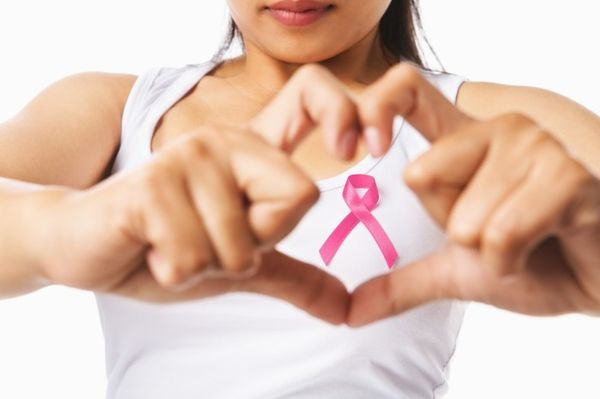 Matcha improves lipid metabolism, destroys free radicals, reduces the risk of arthritis, and protects the level of bone density. The body's immune system is healthier to fight against infections and flu with support of ingredients in matcha.
BRING OUT ENERGY AND ALERTNESS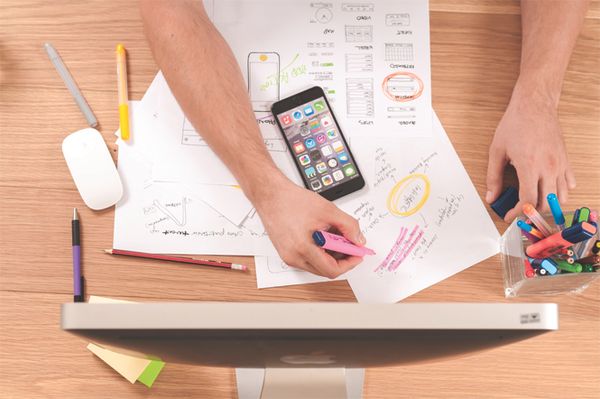 L-theanine and caffeine in matcha provide refreshment, long lasting 4-6 hours after drinking without restlessness, insomina. Matcha also increases your mental activity, so you can work effectively with a cup of matcha.
LOSE WEIGHT AND MAINTAIN YOUTHFUL LOOK
Detoxyfying, slimming, keeping fit with high chlorophyll content in matcha. Chlorophyll is enriched in tea leaves during covering process before harvesting. This substance can eliminate toxics and heavy metals. Matcha supports to keep fit by promoting metabolism 35-40% faster. Matcha mask is also suitable for all skin types, helps you get younger skin, reduce acne, freckles, blackhead.