Miễn phí vận chuyển với đơn hàng từ 300K

Orientation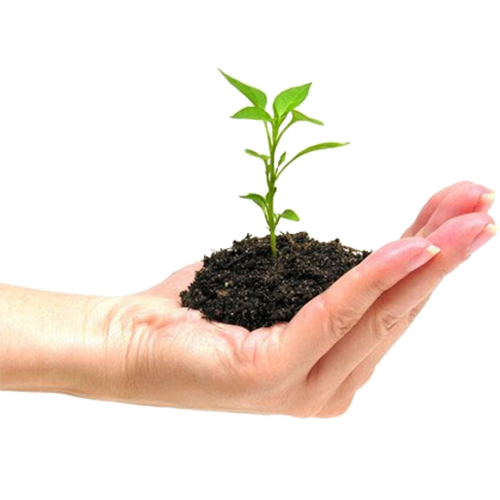 Our mission is "Preserving and developing Vietnamese tea essence"
Chinh Son Tea Company is proud of bringing healthy products, satisfying our customers, improving life of tea farmers, helping to develop tea culture in Vietnam. It is our honor and ambition that we are trying our best to achieve.
"Put product quality and customer benefit into our company benefit" is our business motto. Therefore, customers are important friends and companions to help build a successful Chinh Son Tea Co., Ltd in the market
"Respect business ethics, legal compliance and sustainable development" is the business philosophy that we pursue for sustainable development and become one of the leading companies in tea supply in Vietnam.
Chinh Son Tea has made an effort to bring our Matcha brand becoming more popular, so that tea lovers have the opportunity to enjoy Japanese quintessence. We also develop and diversify tea products to give our consumers the best possible experience.